Introducing the TrimFix module for SeaDoo personal watercraft.
The Trim FIX module corrects and restores trim operation without the need to replace, or even remove, a failed VTS housing.
VTS Housing failure is extremely common and replacement of the entire VTS Housing was required to fix this problem,,,
until now . . . . .
"Compatible for all models with VTS"
This is the SOLUTION for the always failing and expensive VTS Housings.
A new VTS housing costs over $300 and will surely fail again as they always do. Having to replace them every season gets costly.
Until now, fixing trim operation on Seadoo personal watercraft was a frequent and expensive repair. The only repair option was to replace the complete VTS Housing. Only to be replaced again not long after because it will fail as they always do. The common cause of failure is due to the control module, gauge position sensor, and electronics being located internally within the VTS Housing and seems that no matter what is done, they take on moisture due to their design and location. The electronics inside the housing are encapsulated and non-serviceable, making replacement of the complete VTS Housing as the only option for repair. The electronic components that operate the gauge to indicate trim position are also located inside the VTS Housing as well and are also non-serviceable, again leaving no option but to replace the complete housing to repair the problem. As many know, replacing the VTS housing is quite involved, requiring skill to be done correctly, special tools are needed, the repair is time consuming, and if it not done correctly, a leak into the hull and the craft will take on water introducing a variety of damages which could have been avoided. Replacing the VTS housing repair that should be performed by a professional technician. Then,,,, after that is all done, it won't be long and it will be time to do it all again when the VTS housing fails again, which it is sure to do.
The Trimfix System eliminates all of this, without replacing, or even removing the VTS Housing at all !
How the TrimFix System solves all of this is simple: By replacing the VTS Housing's internal control module, gauge position sensor and electronics with external components. The electronic control module and gauge position sensor mount and install externally from the VTS housing and adapts right to the existing wiring, Over-travel is prevented, meaning that if the button is held down once the nozzle's full UP or Down position is reached, travel will stop preventing the nozzle from overextending. The gauge position sensor attaches on the outside of the VTS Housing connecting to the original wiring. Again eliminating the need to replace, or even remove the VTS housing
Installation is incredibly easy and takes an average of 30-45 minutes or less to install. No special tools needed, full illustrated instructions are included. And we are available to contact with any questions or help needed anytime.
Lifetime Warranty with free replacement. If ever your Trimfix were to fail, for no matter what the reason, I will replace it with a new one free of charge. Unlike a VTS housing, you only buy a TrimFix once!
The TrimFix is not only the solution, it is also an upgrade.
"Please feel free to contact me anytime with any questions at all ..... Thank You"
---
"30 DAY MONEY BACK GUARANTEE"
Lifetime free replacement warranty
If not satisfied with the TrimFix for any reason at all, return it for full a refund
"DISCOUNTS for MULTIPLE ORDERS AVAILABLE"
The TrimFix comes complete with installation instructions which include diagrams and color photos. Installation is very easy and takes an average of 30-45 minutes
Please select from the "Purchase Type" drop-down for order choice and location.
*International (INTL) purchases are NOT priced higher, the cost for shipping was simply added to ease checkout configuration*
The TrimFix can be purchased here directly via

using the Buy Now button below

The TrimFix can also be purchased on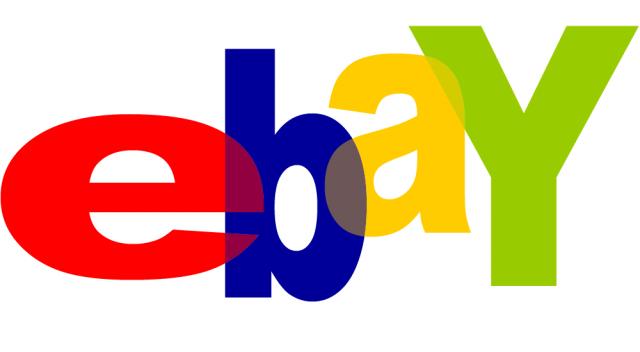 Contact More Info Gauge Solution Seadoo Water Injection for Jet Boat Headers
---
TrimFix Module Created and Patented by Myself and,

All Rights Reserved
Seadoo is a trademark of Bombardier Inc.